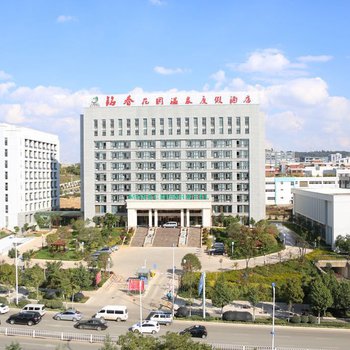 Visitors to Kunming will find that the Mingchun Hotel is a fantastic accommodation choice.
Traveling to the hotel is easy with Kunming Railway Station located approximately 13km away and Changshui International Airport roughly 23km away.
When guests have some time on their hands they can make use of the onsite facilities.
Germaphobes can rest easy - the level of cleanliness is highly rated at this hotel. For guests traveling on business, this hotel is consistently one of the most popular choices.